Mission Statement
"Our mission is to help people of all ages, shapes, sizes, and physical limitations gain a level of fitness that improves their overall well-being by providing the fitness industry a quality exercise product that has quick results, proven health benefits, and is fun for all people to use."
Our goal is to have Astro-Durance become a household name. Presently, we utilize my existing business to showcase Astro-Durance Bungee Motion-Based Exercise as we develop and improve our product and discover how to fine-tune training concepts and programs. Our goal is to offer the best bungee exercise product on the market with positive brand recognition. We are committed to presenting owners and training professionals a turn-key business concept for an Astro-Durance bungee franchise that provides personalized workout and rehabilitation programs that are fun and results-oriented. We continue to discover and develop cornerstone guidelines that give people immediate results and are practical for their lifestyles.
With the motion-based bungee training system, clients see physical improvements in their second week (6 sessions) Most clients concerned with losing weight have dropped one clothing size in the first 3 weeks when following our program. These types of results are what builds brand loyalty to their personal training commitment, as well as build a strong client/trainer bond. Our mission is to be there for the ones who feel and have been left out. Be there for the dishearted, the untrainable, and the hopeless.
Our mission is to have the Astro-Durance Bungee's unique training concept continue to help clients create their own success stories. Each new client begins their sessions with a one-on-one consultation with their personal trainer where they agree on the best start-up regime, personalized for their specific needs and lifestyle. Next, client appointment times are reserved especially for them, one to three months in advance, depending upon their specific contract package agreement. This system is uniquely designed for all Astro-Durance Bungee Studios and Gyms and has a proven success record in building client loyalty, appointment follows through, and commitment to individual client goals.
Join our mission. The biggest advantage you will have with opening an Astro-Durance Bungee Studio is the fact that Astro-Durance manufactures the bungee equipment and is dedicated to creating the highest quality product out there. We have consistently worked with other business owners to open their own studios. As the leader in the industry, we have developed operational systems for a turn-key operation with proven results. Our mission is not an impossible one. We are the future of fitness, we are Astro-Durance Bungee Fitness.
Patty Cummings, Creator, and Founder of Astro-Durance® Bungee Studios, LLC
CEO & VP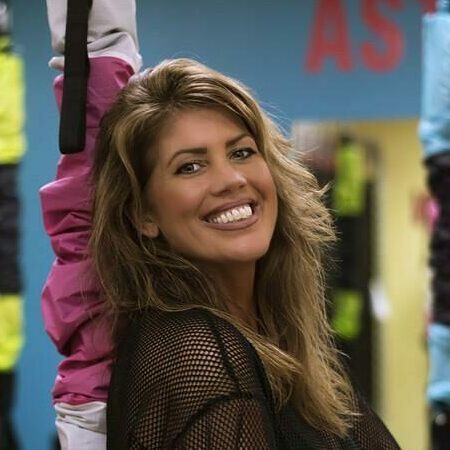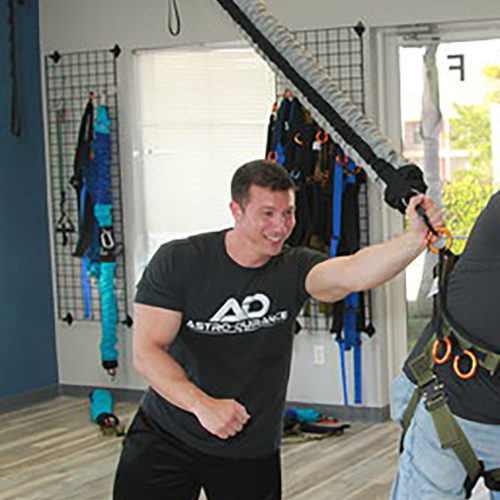 Operations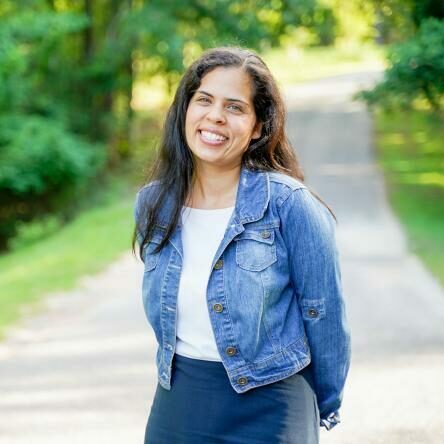 "They are not just experts, they are the one and only authority on it! With inventor of bungee fitness Patty Cummings on the team, our staff members have been trained by the original bungee trainer."