Become A Bungeenaut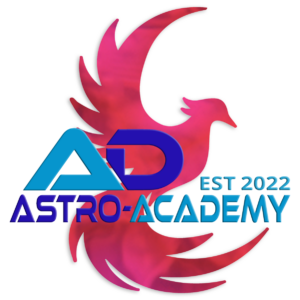 Are you ready to soar to new heights in your fitness journey? Then join the Astro-Durance Elite Bungee Academy and become an official AD Bungeenaut! As a member of our academy, you'll receive an ASTRO-NOMICAL discount on classes and merchandise, as well as exclusive access to content, events, and more. It's out of this world!
But that's not all – as a Bungeenaut, you'll be part of an elite community of fitness enthusiasts who are dedicated to reaching new heights in their health and wellness journey. Whether you're a seasoned pro or just starting out, our academy has something for everyone. And with our top-quality bungee equipment and expert instructors, you can trust that you're getting the best in bungee fitness when you join the Astro-Durance Elite Bungee Academy.
So don't wait – spring into action and become an AD Bungeenaut today! Trust us, you'll be sky high with all the amazing benefits and opportunities that come with being a member of our Elite Bungee Academy. See you at the top!